Tag Archives: Ramadan Coloring Pages & Activity Sheets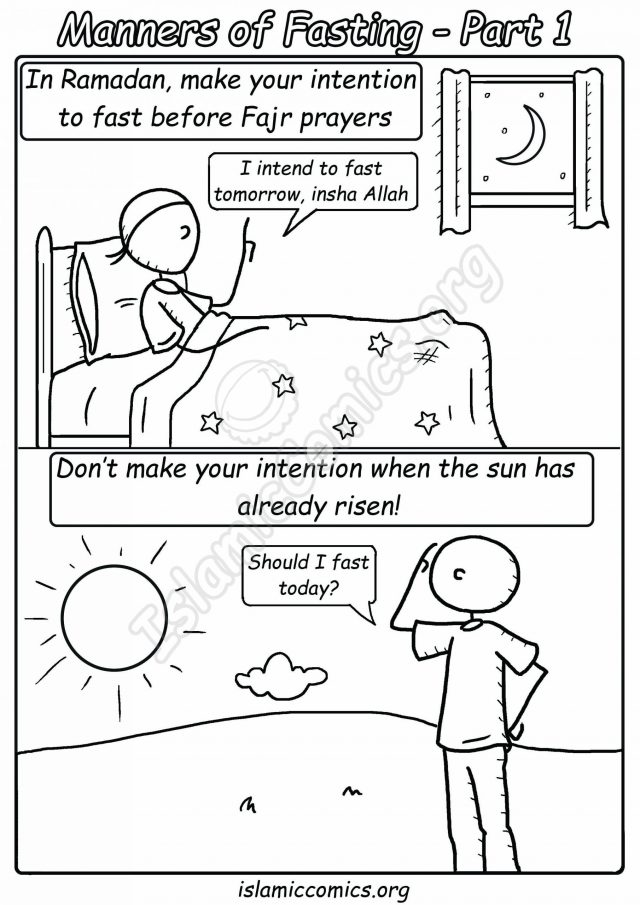 Here's a nice Ramadan Coloring page! Make sure you make your intention to fast before the time of fajr prayers!
Do you enjoy playing spot the difference? Here are two pictures of Muslims praying taraweeh during Ramadan in the masjid. Can you spot the differences between the two pictures?
Help your kids increase their knowledge of Ramadan! Let them do this fun Ramadan Word Search!